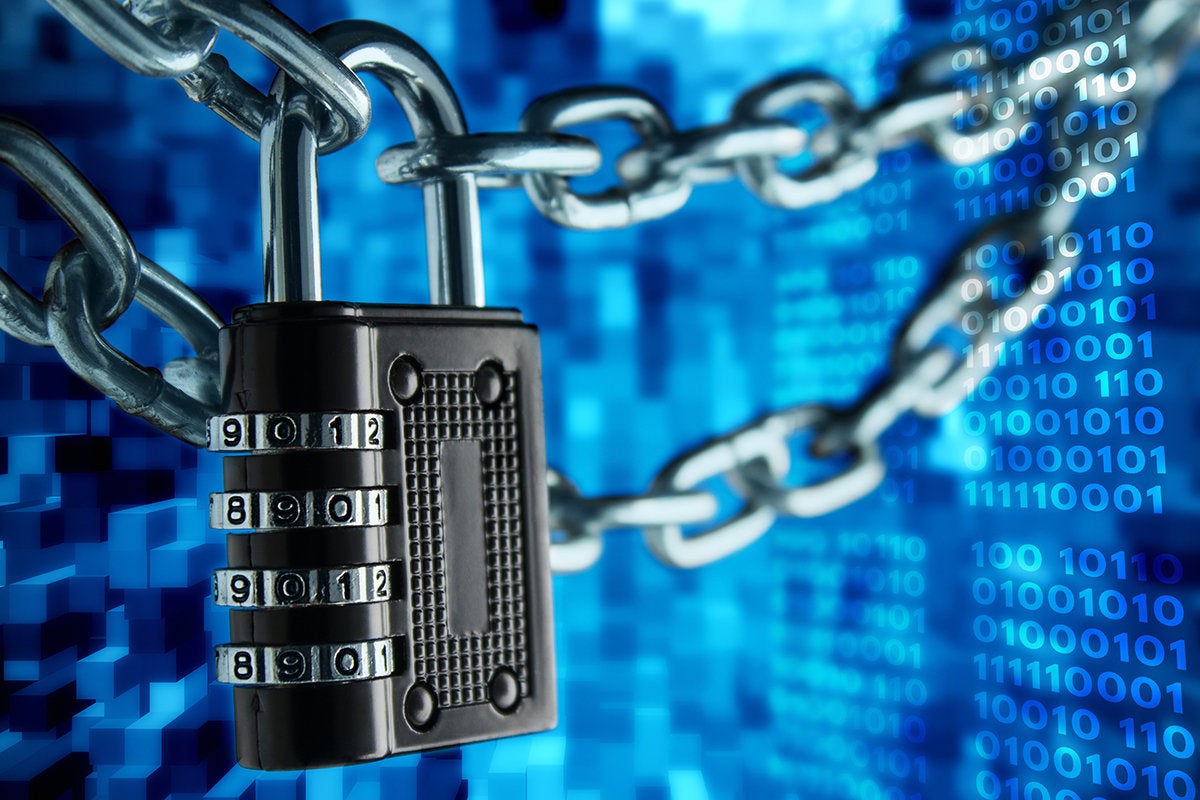 Doorstep crimes are very common. There are several ways that one person can come across doorstep crimes in one's life. One should always try to avoid these incidents. It is not that easy but these are not ultimate to happen. There are tactics with which one can avoid them.
Doorstep crimes are those acts when an unknown person calls upon the door or tries to get attention through various ways like phone calls and bogus information containing leaflets. These three are common medium with which one can come into doorstep crime incidents.
There are various ways that one person tries to invade in one's house so the isecurity solutions must always be there. The intention of an unknown person should be taken as negative always. That is the best tactic to understand the narrative that an unknown person would present before the owner of the house. An unknown person can ask for the help of any kind. For example, one can ask for help from a damaged car. There can be a whole family involved in the crime. Owners should help passersby. But the owner should call out the neighbor too for helping the unknown. In this way, an unknown person who possibly has the wrong intention to call you out and ask for help will be alarmed that the owner is not alone. Another way that one can avoid doorstep crime is to install a security system at home. One camera would be on the main gate of the house. Any wrong intention person who would be looking for distracting someone would avoid calling you out. It is because he would be knowing that he is recorded and he can be detected afterward. But that is not a proactive approach. One should be skeptical of unknown people and avoid contacting if something feels wrong.
Phone calling is a very common doorstep crime. People call themselves representative of certain companies. They request you to enter your home because it is something of an annual cleaning service. For example, one has internet services of certain data providing companies. Someone can call as a representative of the company to check the internet service provider connector and to clean it. One should ask for more information about that person. One should check the official phone number of the company. There can be a call center for the company. One should call the company for any query if one suspects that there is something wrong that one is feeling. Do not allow anyone to enter without confirming from the authorized phone call of the company.
Throwing leaflets is another tactic that burglars use. They use the name of a local company with the wrong address and their phone number. People who may be interested in services, that they are mentioning on the leaflets to attract low prices to allure customers, can become victims of their crimes. Always get services of famous and well-known companies. If using local and newly formed companies, visit their office first. Ask those who have used their services. Find someone to whom you know already and working in a company to whom you want to provide business.