Selecting an accessory is much difficult for women. Whether you are choosing the bag, shoe or any Jewellery, etc. Accessories are a very essential part but it looks good with some amazing dresses like Pakistani dresses. It gives you a perfect and a polishing look. Your outfit can look trashy with the smallest use of accessories. It plays an important role in making a stylish look. Some women do not use accessories. They think that these are not important things. This is a bad habit of not to wear accessories that can create a very good impact in your personality.
In the opinion of fashion experts, there are some of the main accessories that every woman should have so they can look more beautiful.
USE OF JEWELLERY
Jewelry includes many things like Bracelets, Rings, Necklace, and Earrings. You can wear all these things with your outfit and feel free to use them but you should keep one thing in mind that does not overdo it. Otherwise, you will look so bad. Long necklaces and long earrings are in fashion nowadays. You should use it smartly because it plays a vital role on your personality. It adds a spark in an outfit.
USE BELTS
The belt is worn by everyone on almost all occasions and it is an essential part of an outfit. Nowadays belt is the statement pieces and it can be worn over formal as well as casual shirts. Adding a belt with your dress adds a little excitement and it gives a decent look.
USE GLASSES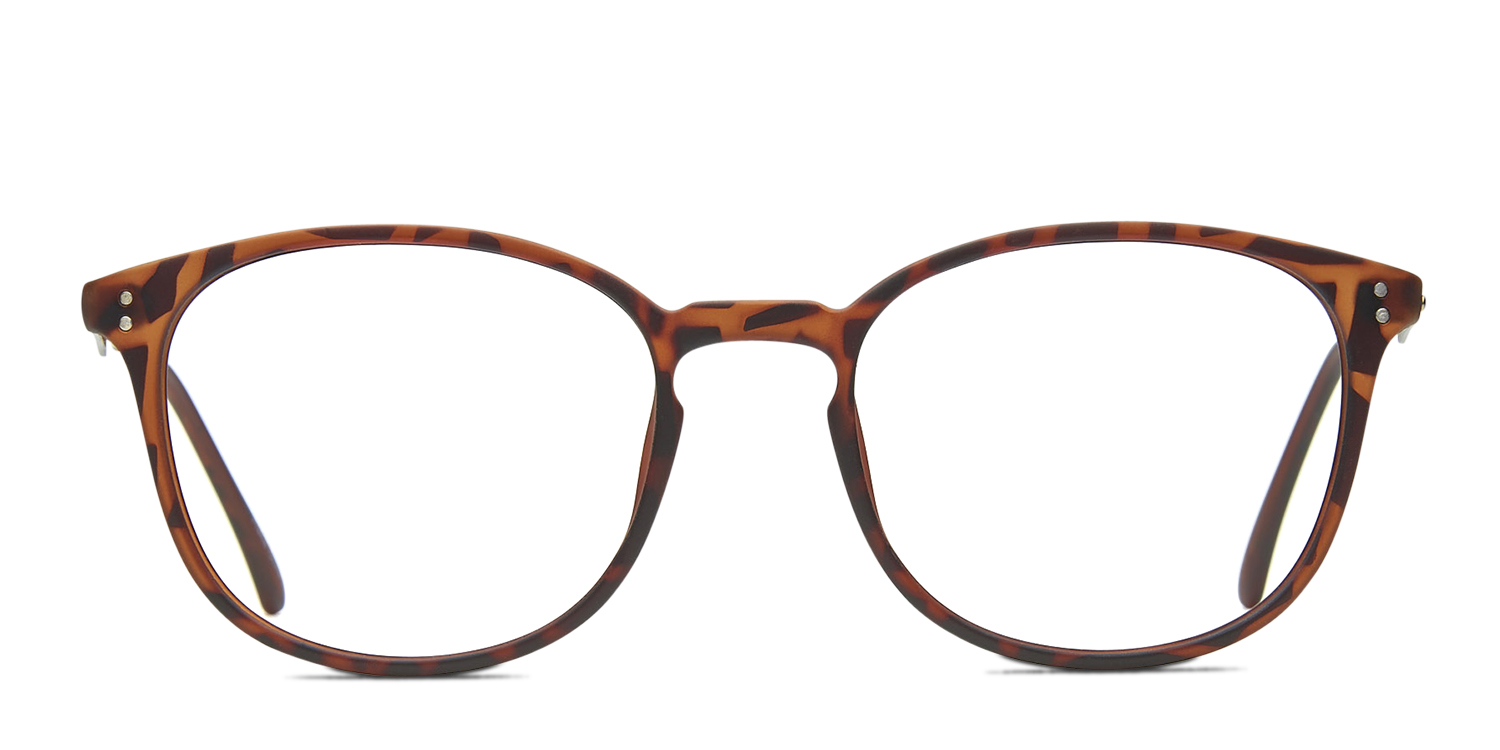 Eyeglass is necessary for those their eyesight is weak but eyeglasses are not just eyeglasses but they are also statement accessories. The most important part is choosing your eyeglasses that can have a good impact on your health and looks. So when you are selecting your eyeglasses keep in mind that you pick a good frame that suits your face. The perfect way to protect your eyes and being fashionable. It is one of the best tricks to make you more attractive and you should have a little range of sunglasses so you can choose your sunglasses according to your outfit.
USE SCARVES
Scarves are made for all seasons, it is not only for summer winters and it can create multiple looks with your outfit by adding texture to the outfits. Choose scarves to add print and color in your wardrobe. You do not need to limit yourself by only put them on your head. You can also use it on your neck, wrists and even in bags too!
USE WATCHES
One of the accessories that make you more attractive but the quality of the watch should also be good. The one thing is asking many people why should I wear a watch? I can also watch the time on my phone also so what is the purpose of it? The big reason to wear a watch is that If you watch the time on your phone and you do not have a watch or you do not want to wear a watch so everytime you have to watch the time on your phone which can take your precious time because when someone will watch the time on phone so they must check all the social media account, messages and etc. Watch gives a nice look so always try to add this accessory with your dress and save your important time too.
USE HANDBAGS
It is the status symbol for women. You can think about women and guess all the things about women by seeing her handbag. The handbag should not be shabby and dirty but it should be neat and clean. It should look good on both outside and inner side. Many women put all the rarely needed things in her bags and when they need to pay cash to cashier they are taking time to find her wallet. It is a very bad habit of collecting things in your handbag. Try to clear all the things that you do not want to carry with you and keep them nicely arranged. Nowadays many good quality handbags are available at a reasonable price. So you can carry a beautiful handbag with you.
It is important to know how to use these accessories:
Do Not Use all at a Time
Be careful when using these accessories. If you want to look good so make sure just stick to one or more areas. You should not overdo it by using all the accessories at a time.
Do Not Wear Cheap Pieces of Jewelry
It is not required to purchase expensive pieces of jewelry for your fashion. When it comes to wearing a piece of jewelry so just make sure that you buy good quality jewelry because cheap jewelry tarnishes and does not give a nice look. We live in a fashion era nowadays where fashion is one of the most important things for both men and women. Everyone in the universe wants to express them in a better way because it always been appreciated when someone looks good and fashionable. You can follow fashion bloggers to see what type of fashion is in trend.
More For You: