Fiber optic, which is most frequently used in communication technology is foraying into creative illumination. Initially, fiber optic cables found extensive application in the internet, cable TV, telephone, computer networking, automotive industry, military and space applications, and others. Today, fiber optic lighting especially the starlight illuminator is widely used to enhance the overall appeal of your ceiling, pool, museum displays, bathrooms, historical buildings, offices, etc. Besides this, there are numerous other applications of fiber optic lighting that are transforming the traditional illumination aspects. Fiber optic technology has grown over the last few years. Since it is economical, simple to use, efficient, and more attractive than traditional lights, it is now widely used in decorative lighting. 
Top Benefits of Using Star Light Illuminator:
There are numerous benefits of a star light illuminator, some of the top ones are as follows: 
1. Lighting that does not generate heat: One of the prime benefits of using fiber optic lighting is that it does not generate heat. Therefore, such lights are popularly used in art shows, exhibitions, museums, etc., as they do not emit heat. The color of the paintings, murals, antiques, etc., can be damaged due to extreme heat, therefore, fiber optic lighting is one of the simplest solutions to this problem. The reason why these lights do not generate heat is that the fiber isolates the generated heat at the source and does not transmit it to the illumination point.
2. Safety: It is one of the most essential aspects while using any electrical product. As the fiber optic lights, especially the starlight illuminator is made up of insulating material, you can use it even in critical environments. Besides, you can place the power source away from potentially hazardous areas. Such lights have become one of the best options for decorative lighting to illuminate swimming pools, fountains, fish tanks, etc. Also, since the voltage is low in the case of fiber optic lights, the chances of a major accident are very low.
3. Focused Lighting: If you are looking forward to lights to focus and highlight specific spots, it is recommended to opt for fiber optic lights. Highlighting the exhibits at home, museum, jewelry displays, ceiling ambiance, etc., can be done with a star light illuminator. It is because the pairing of the optical fiber with lenses is easy and delivers desired results.
4. Durability: The lights made from the optical fiber are more durable when compared to lights made up of glass. It is because the fiber optics cable does not oxidize, therefore, you can expect higher durability. Such lights can work in extreme environments like underwater, freezing temperatures, hot and humid regions, etc. 
5. Decorative lighting: You can use the star light illuminator for decorative lighting because the light emitted from the source will travel throughout the length of the fiber. They are also known as edge-emitting lights. These are widely used in vehicles and ceilings of the house.
6. Easy Installation: One of the best parts about using a star light illuminator is that you don't have to connect the electrical wires and cables to the place where you want to fix your light. Moreover, multiple fiber light installations can be operated from a single power source, thus making it easy to install and use such lights.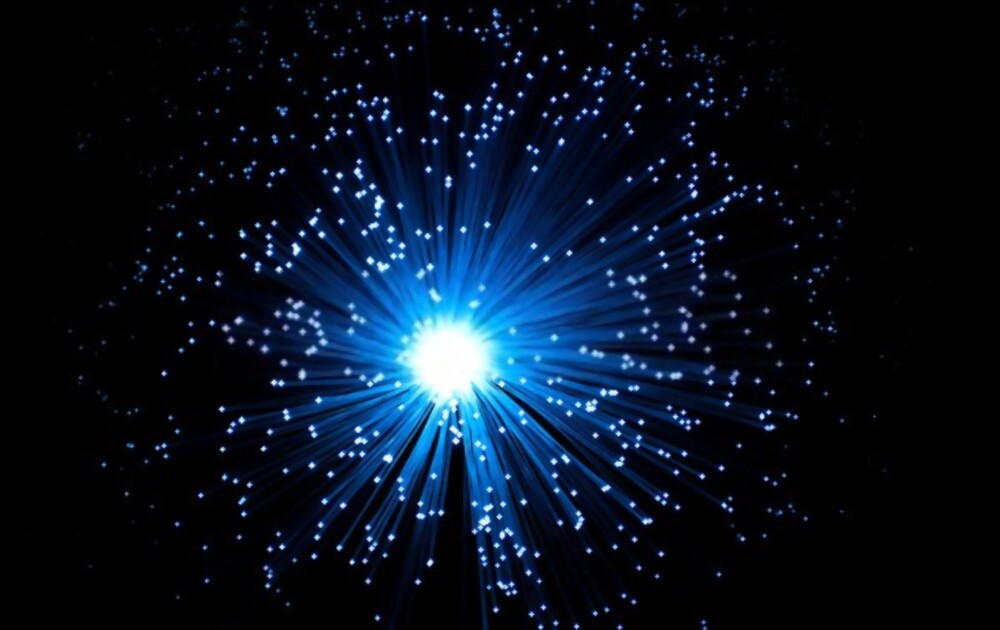 The Bottom Line 
Color variation, easy maintenance, etc., are some of the other advantages of using a star light illuminator. Such lights can completely transform the look of the space you are planning to illuminate. So before you head out to buy lights, just go through the advantages of fiber optic lights to make an informed decision. To know more about star light illuminator, this article help you.