Every woman wants to look beautiful and stylish. The only thing matters they want to look perfect in whatever she is wearing. The dressing is kept changing according to the weather climate. Pakistani season is especially known for the summers you can find the dresses according to the current season. You can get the widest collection of clothes easily but here is the most important thing that comes into play. You should know what to wear and how to wear. In other words, you should be aware of dressing tips which can make you look fashionable.
Women Dressing Tips
You can explore a few women dressing tips for hot summers. Tips are given below.
Wear a Lightweight Dress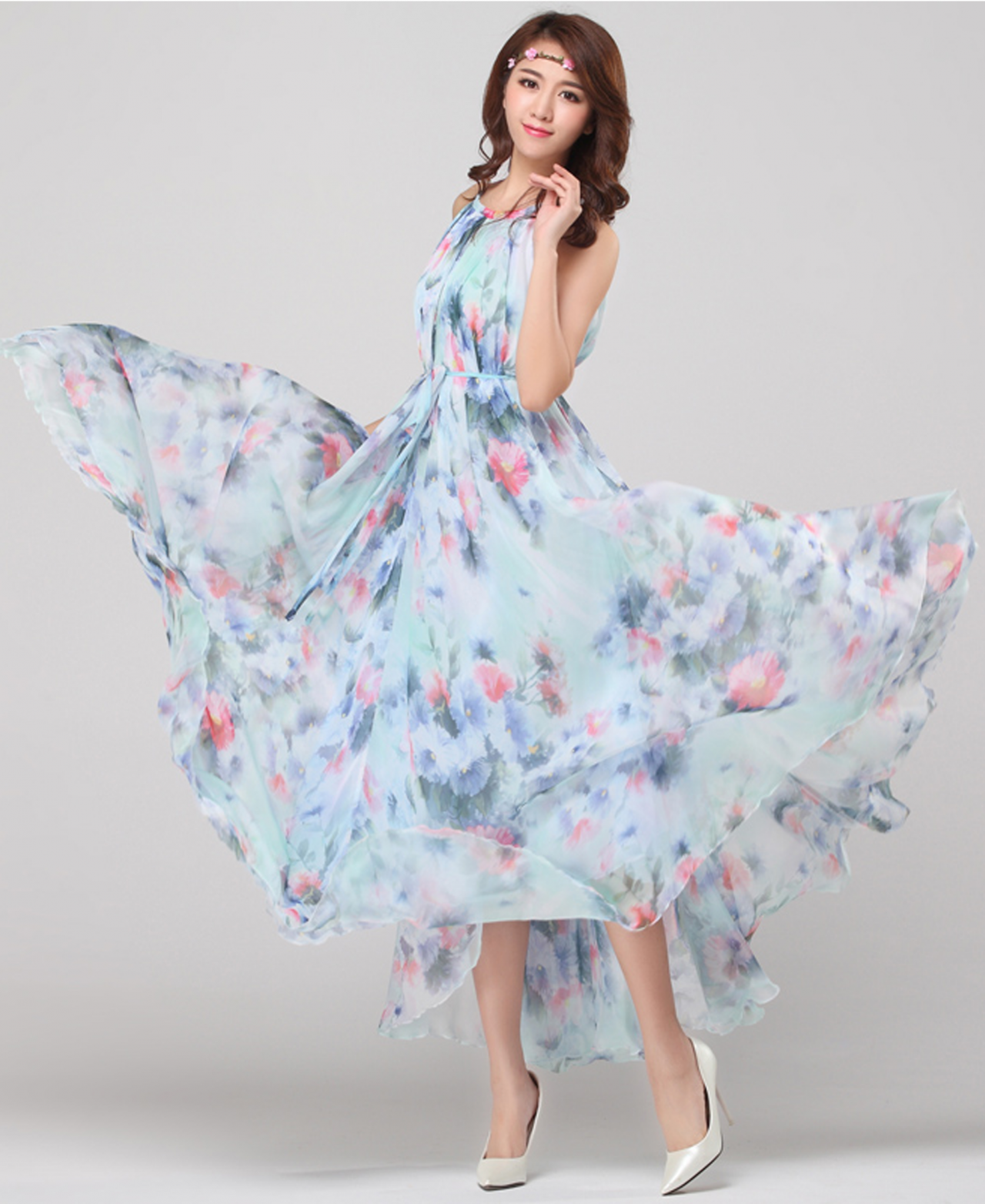 According to the climate conditions of Pakistan, every woman should wear lightweight dress especially housewives must wear. Hot days in Pakistan are really tough for those who do not care about small things. Suppose a woman goes to the party wearing a very heavy dress in the hot season so she will not look beautiful but she feels herself in an awkward situation and wants to go to her quickly home as much as possible.
Wear Light Colors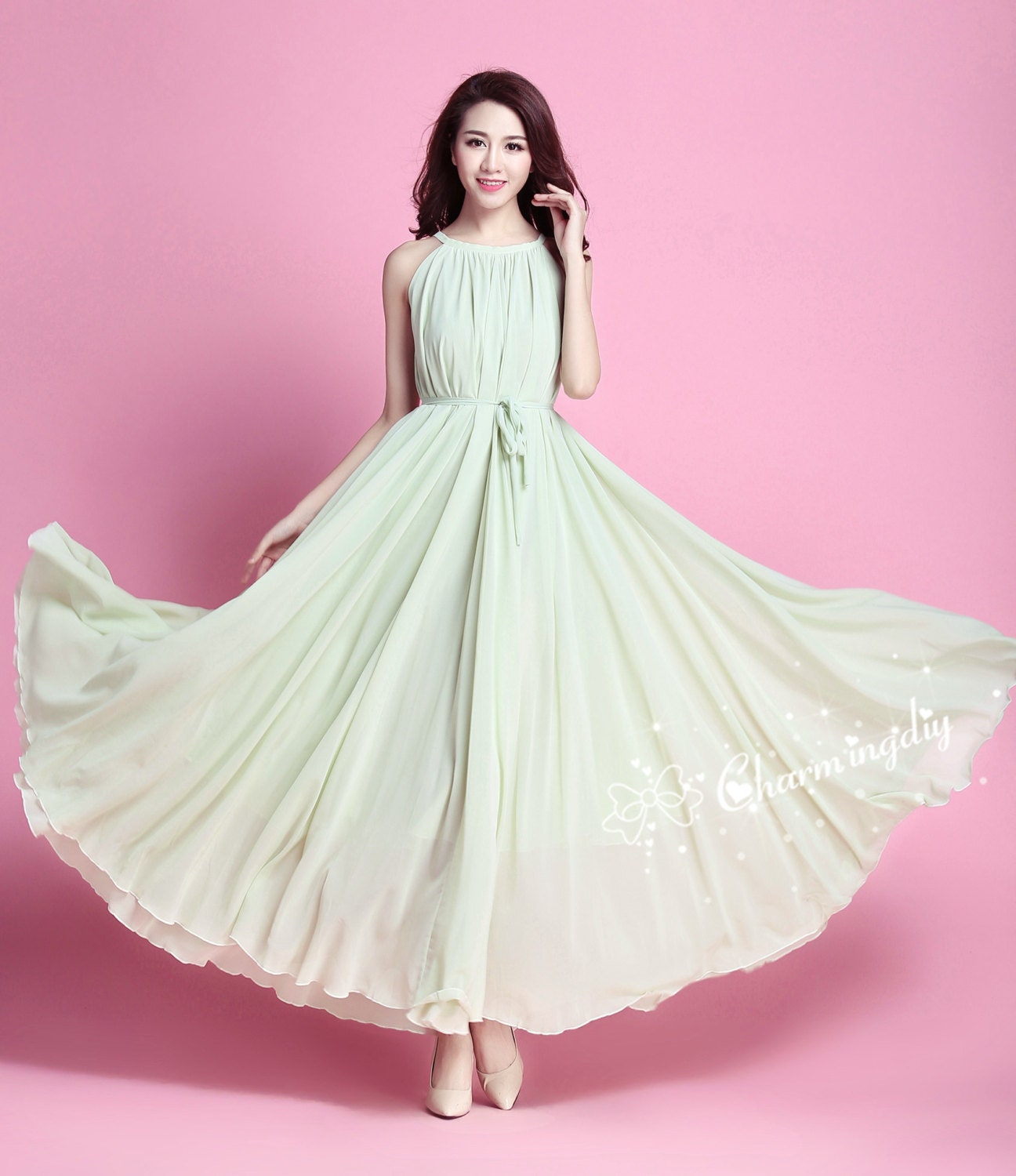 One of the most important tips is to wear light colors in the summer season because light colors reflect the light. This is the simple concept of physics that dark colors like blue, purple, green and black absorb more light because they generate thermal energy during sunshine. Much Pakistani fashion designers like Kashees designed their dresses according to the summer season and most of them are light in colors and the reason behind is light colors will make you feel more comfortable in hot summers.
Wear Shirts Small in Length
The hot summers demand to wear shirts that are a little small in length so women can work easily. Women should not wear a shirt that is too long. It is not a good idea. You will not feel comfort after wearing this. When Pakistan's one of the famous brand Baroque, is making shirts that are small in length so you should buy from them and make your day better in hot summers and also their fabric is best in quality according to the summers and latest fashion.
Avoid Clothes Like Silk, Nylon and Polyester Fabrics
In hot summers do not wear fabrics like silk, nylon, and polyester. It looks so nice but they are not suitable for hot summers and will make your hot day more uncomfortable to you and will cause you to sweat more in hot weather. Silk is a fabric that repels water which will create a rippling effect on this fabric but if you want to wear silk dress on some special event for a short time so you may choose this fabric.
Choose Fabric-like Lawn or Cotton
The fabric-like lawn or cotton are the best fabrics and suitable for hot weathers and these fabrics will not sweat your body and will make you feel cool & comfortable in hot summers. You should dress like skirts which are made up of cotton and also you may wear jersey fabric on a hot day. Someone also wears shorts which is one of the best ways to stay cool in hot weather.
Wear Short Sleeve
In hot summers, wearing a short sleeves shirt is an amazing option to choose but make sure the fabric of this shirt is according to the hot weather like lawn or cotton, etc so you can stay cool. Otherwise, you can face some serious issues. Men on the other side, do not have this option of wearing a sleeveless shirt and then go to work. They have to wear full sleeves shirt along with good fabric.
Wear Sunglasses
When a person goes to work and faces the sun in hot weather so some accessories can protect him/her from sunshine. Accessories of hot weather can be very useful and it looks fashionable too but goes for those sunglasses that have UV protection and always choose a sunglass that is bright in color. This is the best way to beat the heat in hot weather.
Go for a Hat
Sun rays contain radiation of UV which may cause cancer. So you should wear a hat on hot days to protect you. Make sure that the hat you wear should not contain dark color but the color of the hat should be light because the light colors will reflect the heat from the Sun but on the other hand, a dark color that is absorbed all the heat from the sun. So do not go with the matching hats because of fashion but you should wear a light color hat.
Choose the Best Comfortable Shoes
People in hot summers face swollen issues in feet due to the wrong choice of the shoe but you can prevent this by wearing comfortable shoes. Always look for comfortable shoes, not for fashionable shoes that cause you swollen issues. Avoid shoes that are made up of rubber and leather. You may wear sandals if you not feel comfortable in shoes and always wear socks in shoes. In Pakistan, most of the time there is a hot season so fashion can never be neglect in hot summers. If someone aware of tips that what type of Pakistani dresses should wear in the summer season so she will look amazing and will feel more comfortable when going to the office or attend one of the special events.
More For You: